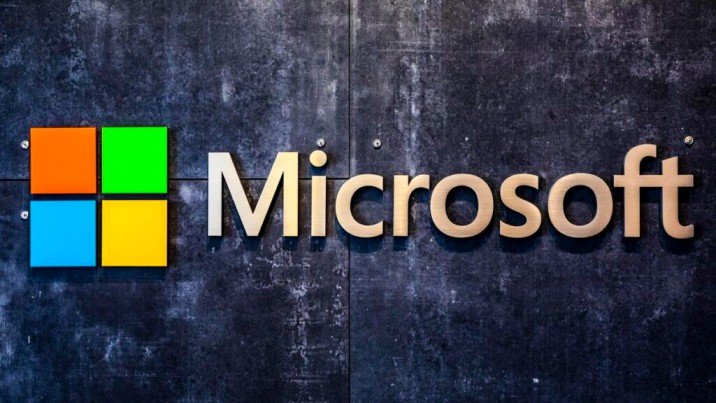 Microsoft attempts to lure pirates by offering a bait of 50% discount
In an effort to convert users of its pirated copies into paid subscribers of its genuine Office suite, Microsoft is offering a massive discount of 50% for buying the subscriptions of its programs.
Microsoft office is a widely used software suite comprising of various tools like MS Office, MS Excel, MS PowerPoint, and others and has become the go-to software tool for homes and offices. A parallel set of people are using its pirated copies to avoid paying subscription charges. To dissuade this piracy culture and spur these users to buy a genuine subscription of its Microsoft 365, it is now offering its Microsoft 365 Personal at a discounted price of $35 and the Microsoft 365 family for $50 which can serve up to 6 members.
The move however doesn't sound wise enough as it can backfire and increase the number of pirated downloads by the users so as to avail the discounted price offer because as per Microsoft's eligibility schemes, the offer is valid only for users running the pirated versions of the product.
The news became evident when Microsoft started sending flash messages just beneath the ribbon bar of users running copies that said:" Get genuine Office".
There is a great chance that pirates may take advantage of the offer by buying it for the year but switching again when the subscription retires. Or, the strategy can work in the right presumed manner as well, as Microsoft subscription services have an option of auto-renewal too. So, for users opting for that, they might end up taking up a subscription and using it for years without minding the charges.
To extract the maximum amount of gains from its strategy, Microsoft has also published a list of risks that users of pirated office software are running themselves into. Data loss, identity theft, privacy intrusion, malware, viruses are the potential dangers that Microsoft highlighted in a blog on its site.