HALLMARK SUCCESS STORIES OF OUR 3,000-PROJECT PORTFOLIO
Daffodil is a trusted software product engineering partner to 100+ dynamic organizations across the globe. They innovate with the latest technologies, and design approaches to build cutting edge software products. Daffodil's software development capabilities are recognized in reports by leading research analysts.
We designed them a strategy, under which this company took Google affiliate network accounts and implement a multi-level chain network ahead it.
MH ONE was building a huge database of reality show artists that had a sizable population, making it impossible to keep a distinct database for each employee. As a result, the firm approached us  to devise a project management system that can house the data per the demands of firm.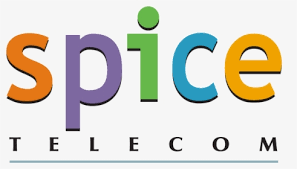 Spice Mobility Limited is a telecommunications-mobile firm established in India. The firm is involved in mobile devices, technology, development, commerce, and services. The telecommunications-mobiles section of the Company is involved in the production and selling of mobile phones.
The company aims to build monetization tools that people would use themselves. Their solutions give publishers control over revenue decisions by promoting transparent relationships with advertisers.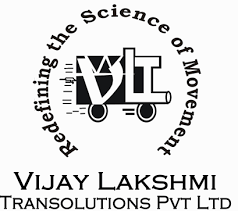 Vijay Lakshmi Transport Services
The client, Vijay Lakshmi Group offers a wide range of services under one roof, with a large infrastructure of warehouses, a truck fleet, a well-trained workforce, and, most significantly, a competitive advantage in information technology. 
Tracify is a simple but powerful shipping platform with real-time capabilities required for companies to match today's logistical excellence in terms of both operational efficiency and customer expectations.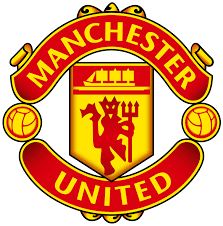 Manchester United is one of the most popular and successful sports teams in the world, playing one of the most popular spectator sports on the Earth. Through their 135-year heritage they have won 61 trophies, enabling them to develop the world's leading sports brand and a global community of 1.1 billion followers.
Motherson Sumi Ltd. is the largest manufacturer of integrated wiring harnesses for the automotive industry in India. The project needed to include the tracking of labor; machines and feedback about testing must be taken from the employees before starting a machine.
The app was specially designed for the Indian Railways department for the Disaster Management. This app was associated with the Indian Railways department.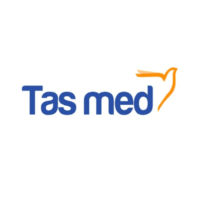 Tas med is one of the fastest growing pharmaceutical company with the aim to bring differentiated and high-quality medicines for chronic problems. Over the last 2 decades, they have strengthened their position in India and delivered their promise: Innovation, Creativity, Vision, Growth, Goal and Success.
Wipro is a leading global information technology, consulting and business process services company. They harness the power of cognitive computing, hyper-automation, robotics, cloud, analytics and emerging technologies to help the clients adapt to the digital world and make them successful.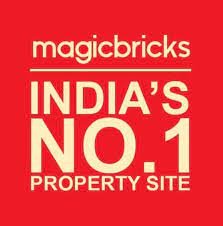 Magicbricks.com is India's number 1 property site. They provide a platform for buyers & sellers to locate properties of interest & source information on real estate that can be of use to all.