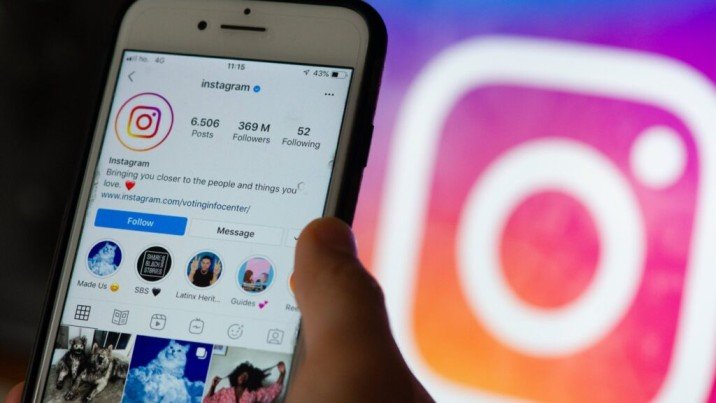 Instagram adds ways to interact with followers, lets users reply with a tweet
The world-over popular social networking application Instagram has made extensions to its feature list. Now, users of the platform can reply to their comments using reels.
Reels is a short-video entertainment feature available on the Meta-owned Instagram that was rolled out to leverage the market vacuum created as a result of an official ban on China-owned Tik-Tok.
In a web-published statement by Instagram, it said that it adores its Instagram interact followers Communities that users have created and touted the new feature as a new way to communicate as users will have an added option in terms of ways of reacting and interacting with their followers.
How it works?
Let us now explain how this function works. If you are an Instagram user, supposedly, you posted a reel on your account. Now, if someone commented on your reel, your can click on the 'respond' option, and choose among other options, reels. The comment you clicked on will now appear as a sticker to the new reel you have created in response to that comment.
It is also to be noted that the option to respond to a reply with a reel is available only on comments posted on a reel, not on any photo or video. Neither can users reply to other comment sections' posts using this feature.
Simply stated you can only make use of the feature if the original reel is posted by you, on which the comment has been posted. And, also you cannot reply if the original post was a picture or a video.
Instagram calls these visual replies which can be agreed upon to. The short video creation and sharing app is widely popular among its user base from over 50 countries globally. It is quite likely that the novel feature might soar up as a trend for a few days