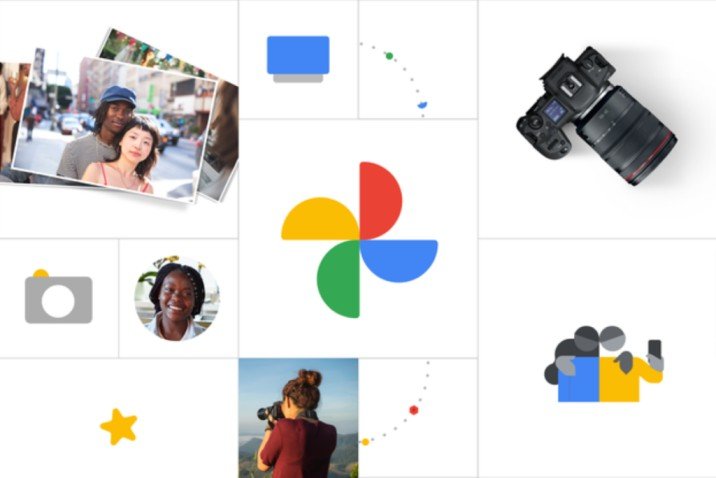 Google upgrades its cinematic photos feature, utilizes machine learning, adds people and pets widget
In a new feature update to its photo sharing and storage application, Google has now added people and pet's widget feature for Android users. The new feature helps users personalize their home screens with the photos of their pets, family and friends.
Tapping on the widget will directly take the users to the photos app where they can see more photos of their beloved people. Previously, Google had added memories widget as a part of its feature update.
Google has also decided to upgrade its cinematic photos feature which vivifies morose images by creating a video of the image in 3D. The app itself chooses the pictures it can create a video of in 3D. Users still do not have the option of selecting the photos they wish to apply the cinematic photos feature to.
The feature works analogous to a virtual camera panning and zooming onto your photos to give them an animated touch. As a result of the upgradation, the feature will fill in and enhance the details of the background behind the main subject to expanded the range of virtual camera movement making photos extra lively. This will be possible through the application of machine learning.
Google previously has released events feature too. The feature clubs together the photos of a specific event as birthdays, New Year, marriage which the users can, at later moments in life, revisit and relish.
The delivery of its features and updates is very opportune as the holiday season is approaching and with Christmas and other celebrations faring, Google photos, is going to prove very helpful in creating and preserving those treasured memories.