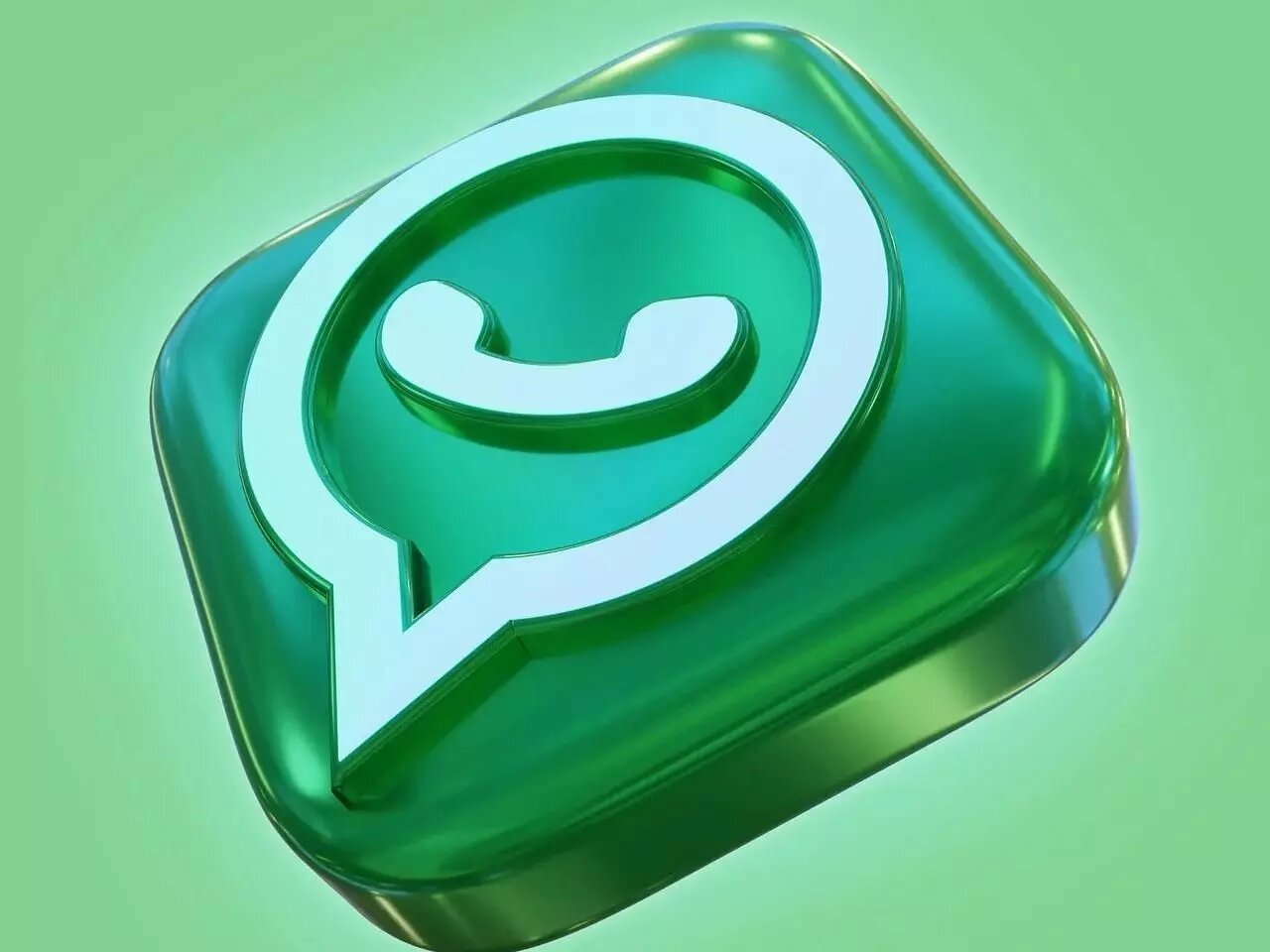 WhatsApp started testing In-App Support Chat on iOS, Android Beta Versions
WhatsApp has started working on testing a new feature that will allow users to get help directly from the app. The option to initiate chats with support has been reported by beta testers for iOS and Android.
WABetaInfo discovered the feature, and they point out that the Meta-owned company had previously allowed it for restricted testing in March 2021, but it was then disabled. It has now begun testing it once more.
To use the feature, go to the Settings menu by pressing the three dots in the top right corner of the screen, then hit Help, and then Contact us.
According to WhatsApp, in order for it to work, it will need to acquire some information from the device. The diagnostic information, which includes the phone type and user preferences, will aid in the speedier resolution of the problem, however you can still opt-out of providing these. Your network connection details, WhatsApp version number, and device model number may also be included in the diagnostic information.
In other developments, the popular communication platform has published its November 2021 compliance report. During that time, WhatsApp says it blocked 17,59,000 Indian accounts and received 602 grievance reports.
When you contact WhatsApp, it will offer you technical and diagnostic information, such as the model number and settings of the device on which WhatsApp is installed. The data is utilised to assist diagnose a problem, and users can choose whether or not to share their personal information with the messaging service. This includes your network connection details (4G LTE, 5G, or Wi-Fi), WhatsApp version, and model number, according to the feature tracker.
Meanwhile, as WABetaInfo reported a month ago, WhatsApp has begun testing new animations for heart emoticons on the messaging service. Previously, only a single red heart emoji would be animated for both the sender and the recipient, but the service is currently experimenting with the possibility to animate other heart emoji.
WhatsApp is also said to be working on new IOS notification settings that would allow users to customize notification sounds and select which notifications they want to receive. In a future edition of the app, WhatsApp will also provide users specifics about message reactions. The instant messaging service is also trying to improve its image and video drawing tools, including the addition of new pencil tools. A blur image tool is also being developed by the service, which could be provided at a later date.