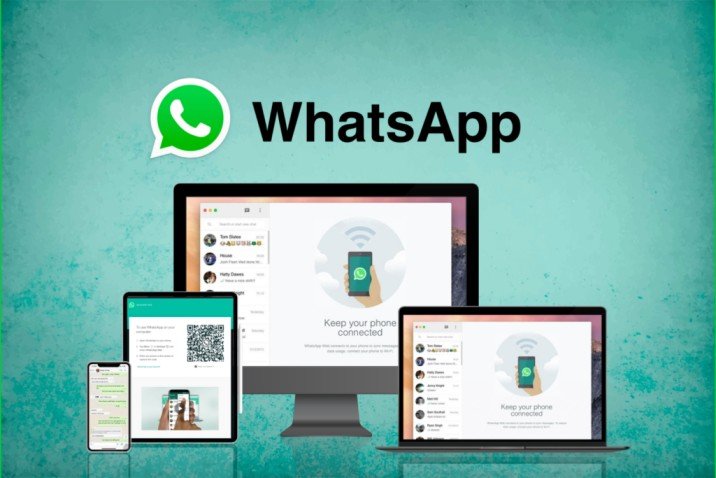 WhatsApp is implementing a security fix for its multi-device support
For WhatsApp users who need to simultaneously follow their conversations in multiple logged-in devices, you may experience a glitch in your experience with a notification from WhatsApp saying that "Your devices were logged out due to an unexpected issue. Please relink your devices."
This is a part of a WhatsApp security fix for issues that its users were earlier facing. For the users availing WhatsApp multi-device support which is the facility to be able to log into your account from multiple devices parallelly, earlier that data between these multiple devices wasn't getting properly synchronized.
The issue plagued many users in their efficiency as they weren't able to follow their conversations real-time on the desktop while working and they would have to switch to mobile to answer as the chats weren't getting updated correspondingly on the desktop interface.
Well, that's not a problem anymore as WhatsApp is up working to implement its security fix. But one more piece of news is that the fix is available for Android only for now and iOS users might have to wait.
If you find yourself automatically logged out of the device, there's not much you need to do to be logged in back to your account. Just scan the QR code displayed on the device from your mobile phone scanner and you are all set for a seamless WhatsApp experience again.
It quite left users baffled as WhatsApp chose to automatically log users out of their accounts forcing some to contemplate whether something wrong might have happened to their devices.
It is to be noted that multi-device support was a hugely sought-after feature of WhatsApp and has many users worldwide who are working professionals. So, the news quite stirred among the relevant circles. Although you still cannot use your WhatsApp account from two different smartphones, still being able to operate your account from the laptop you are working on and not having to juggle two devices at once serves a great deal of convenience.