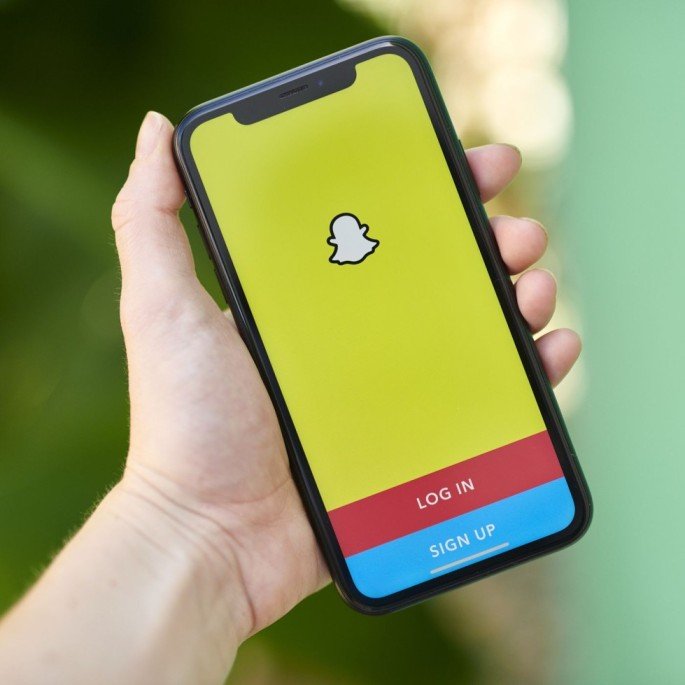 Snapchat has launched a new feature that will prevent drug dealers from accessing teenagers
The function restricts the quantity of friend recommendations sent to minors who use the Snapchat app.
Snapchat has implemented a new security feature that limits the number of buddy suggestions available to minors on the platform. Teenagers will only be suggested if they share a particular amount of friends with that individual. The function is meant to prevent drug sellers from making contact with youngsters.
Instagram is currently putting its new subscriptions function to the test. It enables creators to charge subscribers for exclusive live videos and stories. The ten creators involved must determine how much their exclusive content will cost. The duration of the test is unknown.
Apple has announced that it will close a loophole that has allowed practically anyone to take advantage of its school discount. Buyers in stores and online will have to prove that they are students from now on. A new set of parental controls to help limit how users contact minors on Snapchat is in development, the company has announced. Snapchat said the controls would restrict its Quick Add feature to limit adult strangers from adding minors as friends on the app.
The feature is designed to protect users between 13 and 17 years and is part of the company's moves to combat fentanyl and drug-related content. Snapchat also said it had been working on improving systems to detect drug-related content and assisting law enforcement agencies in their probe.
Several US youths have died inadvertently as a result of fentanyl-filled pills sold online, putting Snapchat and other messaging systems in the spotlights. Snap Chat announced that the new safeguard feature, which suggests pals on the app, had been introduced to Quick Add. Adult strangers will only be able to see a minor's profile in Quick Add if they share a particular amount of mutual friends.
According to Snapchat, proactive detection rates for drug-related content have increased by 390 percent, with 88 percent of all drug-related content now being discovered proactively using artificial intelligence and machine learning. Snapchat's law enforcement team has risen by 74% in response to requests from law enforcement organisations for data preservation and disclosure.