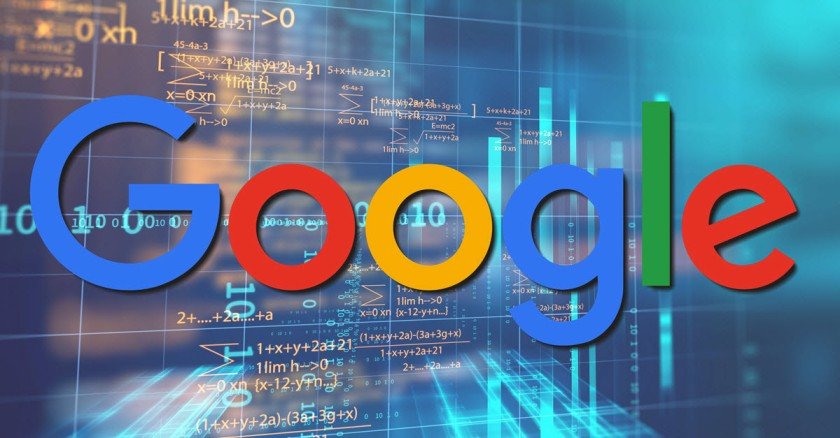 Its easier to share documents, photos to oneself with Google's Self Share
Augmenting the functionality of its 'Nearby Share' feature and doing away with the hassles of self-emailing or cloud storage, Google is planning to add the option of 'Send to your devices' below the Nearby Share menu for its Chromebook or Android users.
The Nearby Share feature helps send documents, files, and photos provided the receiver's device is in physical proximity to the sender's device. The new self-share is an extension of the above feature but this time it isn't necessary that the device you are sending the data to should be close enough. The condition is that another device should be logged in with the same ID as the sending device. In principle, your can send and transfer files between your devices quickly given they are logged in, using the new Self Share feature.
The announcement has been made at the CES,2022. It is an annual trade show joined in by companies and organizations working to advance technology and innovation. Several other charted plans were also announced by Google at the event in its efforts to provide a tremendous user experience to the users of its Chromebook and other android devices. One of them was the phone Hub feature that lets Chromebook users access chat apps installed on their phones without having to install them on their computers as well.
In addition, there is a Quick Set up feature that will let users use their Android phones to set up their new Chromebooks including giving them access to all the data and information stored. Google is aiming to enhance interoperability between its Android-powered devices and Chromebooks. The better synergy will save users from switching between different devices for different purposes.
Google hasn't yet clarified any details about the feature yet, but judging from the insights that have been exacted from Chrome Canary users that are testing the feature on a controlled roll-out basis and have gotten a glimpse into the feature, it will be ready for the roll out soon.