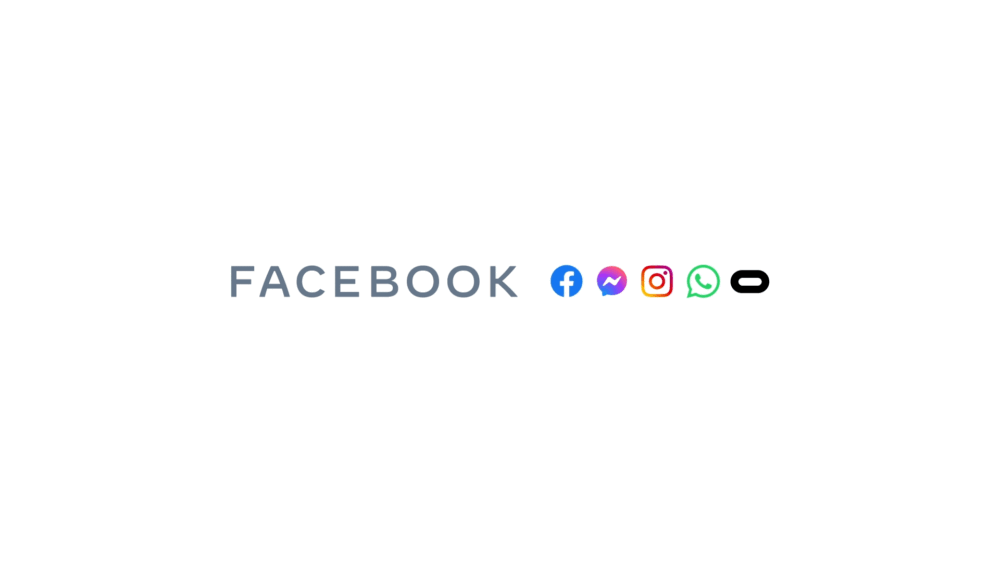 Facebook changes its name to META
Facebook is not any more Facebook. It's now Meta. This news was announced by Mark Zuckerberg, CEO of, Facebook at the company's Connect event yesterday. The name change will not apply to its platforms such as Instagram, WhatsApp, and Facebook.
Reasons for the name change
The new name reflects the growing ambitions of the company to reach beyond social media. Over the past few years, the company has ramped up its efforts in hardware, introducing a line of Portal video-calling devices and rolling out various versions of the Oculus virtual reality headsets.
The revitalizing comes amid a torrent of news reports over the past months. The company is aware of the outrages its apps and services cause but; either doesn't reform the issues or struggles to address them. Experts have called re-branding an effort to divert people and re-establish itself from the dysfunction appearing in the company.
What does Meta signify?
According to Mark Zuckerberg Meta, the word is derived from the Greek word that means beyond. The word symbolizes that there is always more to build, he said. Adding to the context, Zuckerberg said we're a company that builds technology to connect people. And metaverse is the next edge, just like social networking was when we began this journey.
Not to be forgotten, the metaverse is the stuff of science-fiction: the term coined by Neal Stephenson in his novel 'Snow Crash' in 1992. In the movie, people don virtual reality headsets to interact inside a game like the digital world.
The apps and the brand name remain the same
He noted that the change in the name would not affect the working of Facebook and other apps. We're still the company that designs technology around people. People can continue using Instagram, Facebook, and WhatsApp the way they were using them. Now we'll be Metaverse first, not Facebook first. It will no longer be a social media company but only a social media app and a part of meta.
Is the logo changing?
Yes, the company has come up with a new logo for Meta, and the earlier thumbs-up logo will get replaced. It will be only applicable to the parent company.
Meta is the new ecosystem
With the new venture of Meta, VR and AR would move beyond their present niche uses and get involved in everyday technologies making everyone dependent on it. Zuckerberg said he hopes the metaverse will be a new ecosystem that will generate millions of employment for content creators. Some have the view that it's a rejuvenating post the scandals and setbacks the company faced in the past. Within the next decade, metaverse will reach a billion people, post hundreds of billions of dollars of digital commerce, and support jobs for millions of creators and developers, Mark Zuckerberg said.