Why does your business need CRM consulting Services?
We assist firms in quantifying and prioritizing the gaps between their present and future system states. We work with company teams to understand their goals, existing processes, and applications, and then offer them a summary analysis report. This report can then be used for future application development, marketplace app installation, or even process enhancement.
Our CRM Consulting Services team will assist you in identifying solutions that are appropriate for your organization and decision-making process. We only recommend application kinds that will work for your specific business. This saves time and money while also ensuring that you are given viable answers.
Because we like seeing our clients thrive, our development team looks forward to your business difficulties. Our consultants will collaborate with your team to understand the problem and propose appropriate solutions. We always begin with various possibilities and assist you in selecting the best solution by understanding all aspects of your business strategy.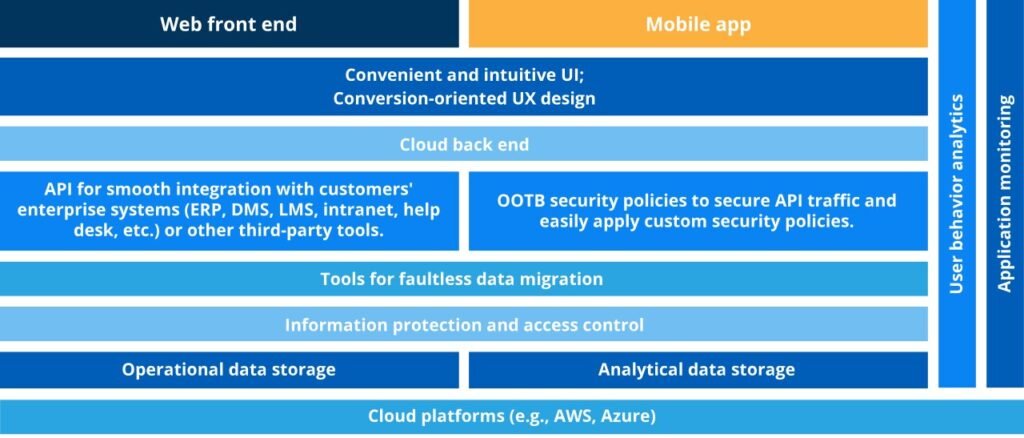 CRM apps that are out of date pose security and privacy threats. Furthermore, if you use legacy programs, your sales potential goes untapped. We assist organizations in upgrading their equipment in order to better meet the difficulties of expansion.
Business Process Transformation
With traditional company methods, you can't expect new levels of revenue. Our CRM consulting services team will assist you in transforming historical business processes from a fresh perspective and in accordance with your new objectives.
Why turn to Infotonics Media?
Our CRM Consulting Services Offerings cater to:
Healthcare CRM Consulting Services
Education CRM Consulting Servcies
Financial CRM Consulting Services
Manufacturing CRM Consulting Services
Non-Profits CRM Consulting Services
Customer Support Software
Customer Relationship Management
Customer Service Chat Software
Customer Service CRM Software
CRM Support Software Solutions
Customer Software CRM Consulting Services