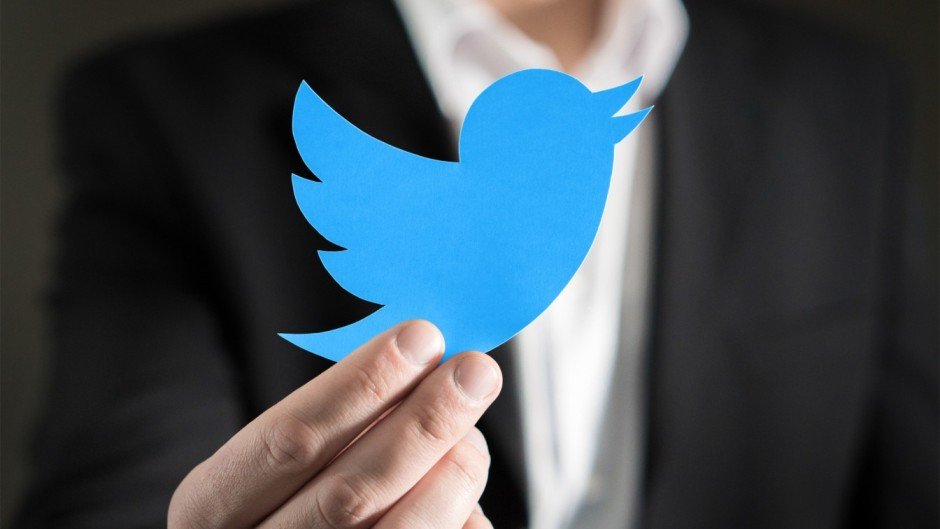 Twitter Allows Sliding Directly Into DMs Through Tweets, Users Don't Approve
Twitter user flagged potential harassment as a result of direct access to the DMs through the timeline.
Following the introduction of a downvote option on tweets, Twitter will soon allow users to send direct messages or DMs to the user directly from the tweet. They will be able to start a conversation with the tweet's author without having to visit their profile. Twitter claims that this will allow users to "start a conversation" right from their timeline. Twitter is experimenting with this new feature that allows users to send a Direct Message (DM) directly from a tweet, but users are concerned that the new tool would make them more vulnerable to online harassment.
The feature, according to Twitter, would make it easier to start a conversation right from your feed. "When you want to respond directly to the author of a Tweet, we're making it easier to DM them from your timeline to start a conversation," the billion-user strong microblogging site said. It posted on the platform, "Now testing a DM symbol on Tweets with some of you on iOS." However, government servants and public safety professionals have been specially sent a message notifying them of the feature.
According to Eliza Orlins, a public defender in New York City, providing a shortcut to your DMs may make users more vulnerable to harassment." I beg you, don't do it. "Taking an extra step to go to someone's profile to send a DM reduces abuse," she said on Twitter. When people send unsolicited DMs, it's nearly never about "starting a conversation." "At the very least, offer us a safety feature to prevent this from happening on our tweets," she added
According to Twitter, the trial will not affect anyone's current DM settings. "We're always looking for ways to make DMs more accessible and helpful for individuals on Twitter," a Twitter spokesman told The Verge. "And they'll always be in control: everyone has the choice to close their DMs in their settings."
Twitter representative Charlotte Catania said in a statement to The Verge that the user's DM settings will remain unaltered during the testing phase. "This particular experiment is not changing the current settings of anyone's DMs," she wrote in an email. We're continuously looking for new methods to make DMs more useful and accessible for Twitter users, and they'll always be in charge: anyone may close their DMs in their settings."
In summary, this feature will have no effect on users who have closed their DMs. Even if they are in the testing phase, Twitter iOS users have the option to close their DMs via the settings menu.
In addition, Twitter is developing a new feature called 'Articles,' which will allow users to express themselves in an extended format in relation to the current 280-character limit.