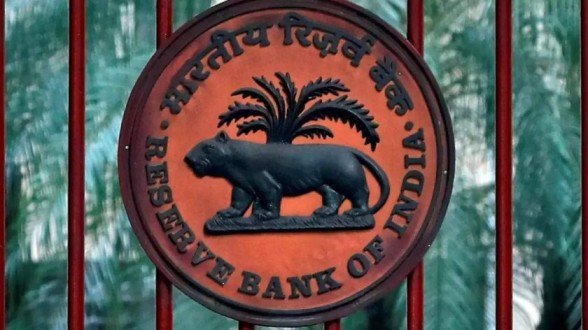 RBI mooting to develop a basic model for central bank digital currency
RBI laid bare its thoughts on the prospective framework for, now, much-talked-about central digital currency. In the report titled "Trends and Progress of Banking in India 2021-22", RBI opines that India should start with a basic model of central bank digital currency (CBDC) and then go on to create a state-of-the-art model post-intensive testing and needed modifications.
RBI develop currency in digital plans to do it in a phased manner so as to cause little or no disruption and is currently examining use cases to arrive at a prudent action plan. The incremental approach is vital, RBI believes, to ensure that the effort does not disrupt macroeconomic policymaking.
RBI in a flip to its earlier position on the matter believes that CBDC will be a safe, robust, convenient alternative to physical cash. CBDC implementation would provide users the benefits of liquidity, scalability, acceptance, anonymous transactions, faster settlements, as against the usage of existing forms of money.
India's recent progress in the digital payment sphere and the kind of architecture it had already put in place in the process will act as a fulcrum for a complex and more sophisticated CBDC model.
It is pertinent that the government has softened its stance on cryptocurrency from earlier putting a blanket pan on crypto trade to later suggesting to leverage the underlying technology and now mulling on the framework to implement its own central digital currency.
The draft 'Cryptocurrency regulation and official digital currency Bill, 2021' was tabled in the monsoon session of the Indian parliament to decide on the future course of crypto operation In India.
The said session reportedly wound up without deliberations on the issue and now the clear picture about cryptocurrency use authorization will emerge only after the budget session of the parliament decides to legislate on the topic.