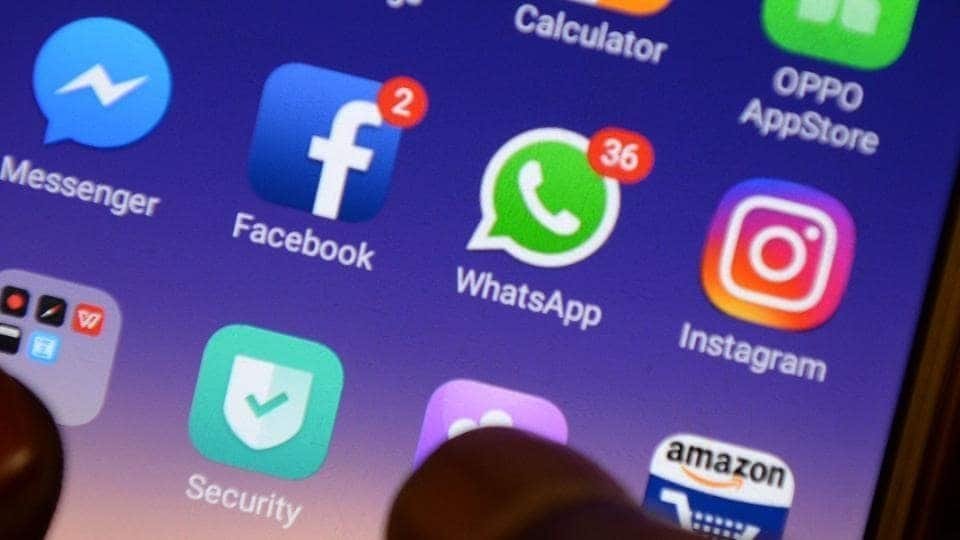 Facebook to send notifications to users if their chats are being screenshot
Facebook founder and CEO of parent company Meta posted on Friday that an update to the messenger would notify users if their conversation was being snapped by someone else.
In a blog post, Zuckerberg urged users not to capture screencaps when Disappearing Messages are enabled, after revealing that all Messenger conversations can be encrypted, similar to WhatsApp. Messenger users should be aware that their contacts will soon be able to see if anyone screenshots conversations, according to Mark Zuckerberg, the founder of Meta.
On January 27, 2022, Meta announced a plethora of new Facebook Messenger capabilities, including end-to-end encryption for Group Chats and Messenger Calls, message reactions, GIFs, and screenshot notifications. Messenger received end-to-end encryption for the first time in 2016. However, this is the first time Facebook Messenger will feature a Snapchat-style screenshot detection feature. This means that even if your conversation's messages have disappeared from the app, a duplicate will be saved.
"There's a new upgrade for end-to-end encrypted Messenger chats that lets you know if someone screenshots a message that vanishes. GIFs, stickers, and comments are now being added to encrypted chats "Mark said something on his Facebook page.
After then, he spoke with Priscilla Chan, his long-term partner and wife. Priscilla takes a snapshot of Zuckerberg cracking a dumb joke about a supercomputer to show how the notification will work once disappearing messages are activated.
Users can now respond to Messenger DMs by swiping the message or selecting Reply by tapping and holding it. All of these capabilities will improve the Facebook Messenger user experience by allowing users to engage and share their feelings in new ways. Keep an eye on Facebook for further updates and other tech news.
The news follows another major upgrade to Facebook's popular Messenger tool, which saw communications vanish. Users can send messages that will quickly vanish from the screen, which is already a feature on several competitor social media sites (such as Snapchat). The tool has so far only been available in the United States, but it is anticipated to be available to European Facebook users soon, according to The Independent. Snapchat already has screenshot notifications, which have been a popular feature for some years. According to reports, the change was implemented in response to security concerns. It will also apply to Instagram, which is owned by parent firm Meta. Meanwhile, the response to Zuckerberg's post, which has received over 99,000 comments, has been varied.