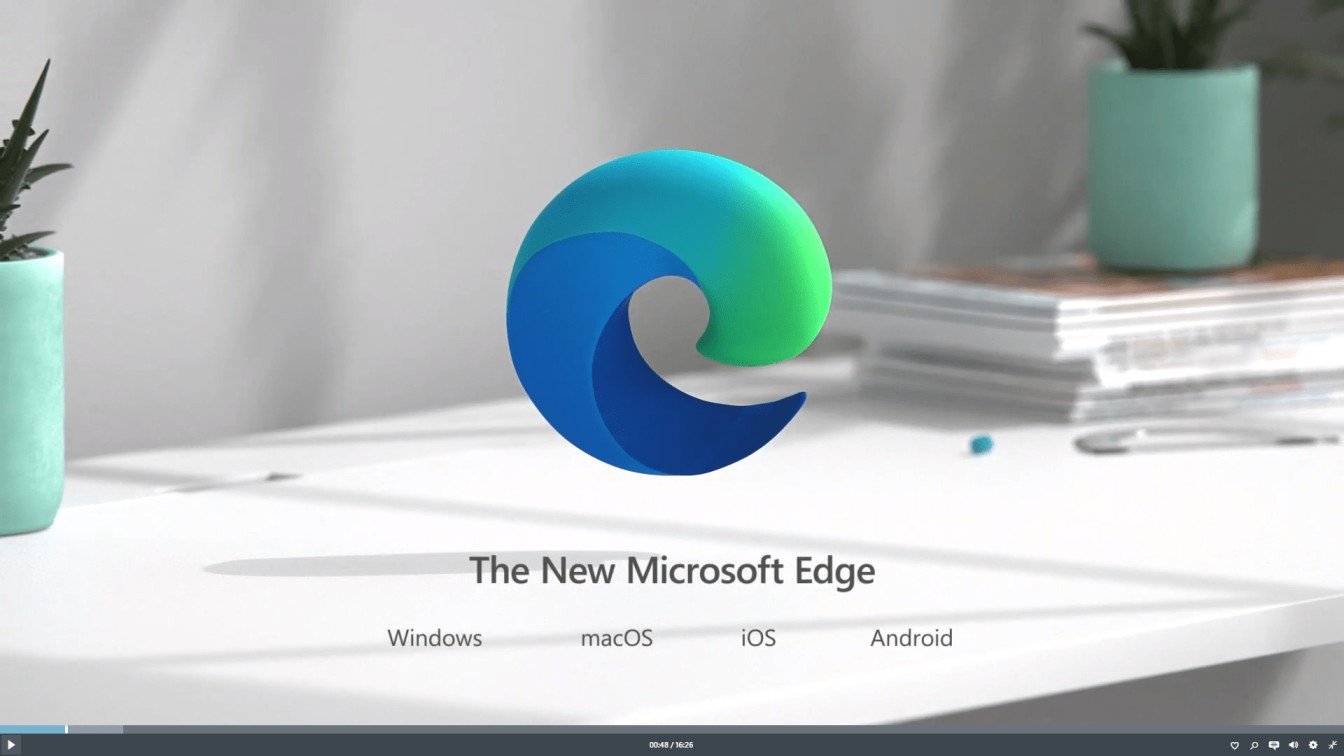 Microsoft Edge users to get 'Follow Your Creator' option to access RSS feeds on browser home window
Microsoft Edge is testing a feature that allows the users of its web browser Microsoft Edge to follow YouTube creators. It is clearly an update of the RSS feed that Microsoft Edge rolled out earlier. Using the feature, users can follow their favourite YouTube content creators and receive the latest updates about the content posted by them on the URL window of the browser without having to open the website.
RSS feed is a feature that consolidates information about the changes or updates in a website like the new content, blog, videos published and aggregates them at one location so that the visitors of the websites do not miss the updates and can access the latest information easily without much navigation. These RSS feeds are stored in the form of an XML file, hence, are not legible and once needs an RSS leader in order to convert the information in a reader-friendly manner.
Microsoft, in an earlier update launched RSS, feeds for its browser Edge. In its latest attempt, it has tried to integrate its RSS feeds to accommodate updates from other sites as well. This is a step in direction of wider website integration that started with YouTube and may encompass other websites as well going onwards. If Microsoft succeeds in its endeavour, Edge users will be able to access all the latest information from their favourite creators and website they have subscribed to on the browser's home page only. Its rival Chrome also experimented with a similar type of feature.
Since it's a part of a controlled rollout, users won't get to see or use the feature as yet. The creators that can be followed using the feature is also limited now and is expected to be expanded to include a wider base of creators dear to the audience. It has only been deployed as of now in a testing phase with a restricted number of Edge Canary Developers. Edge Canary is a version of Microsoft's web browser Edge parallel to its Stable, Beta and Dev versions. The version is exclusive for testing purposes since it's prone to bugs. The novel feature is being tested on the same browser type and will be later rolled out for general-purpose users. The feature is most likely to be available to a wider audience by late this year.